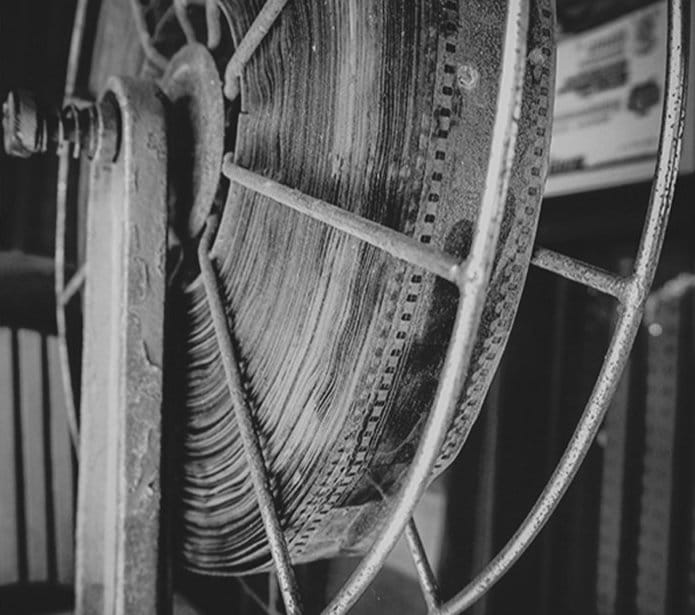 Organize a team building around the unique concept of escape game !
Our 60m² reception can welcome up to 10 people at the same time who can split into two teams and try our different escape rooms. All our missions are designed for both french and english speaking people.

The added value from l'Escaperie is the immersive atmosphere ! Our riddles and your progress are linked to your mission. Our team has thoroughly worked on our settings to create an immersive environment.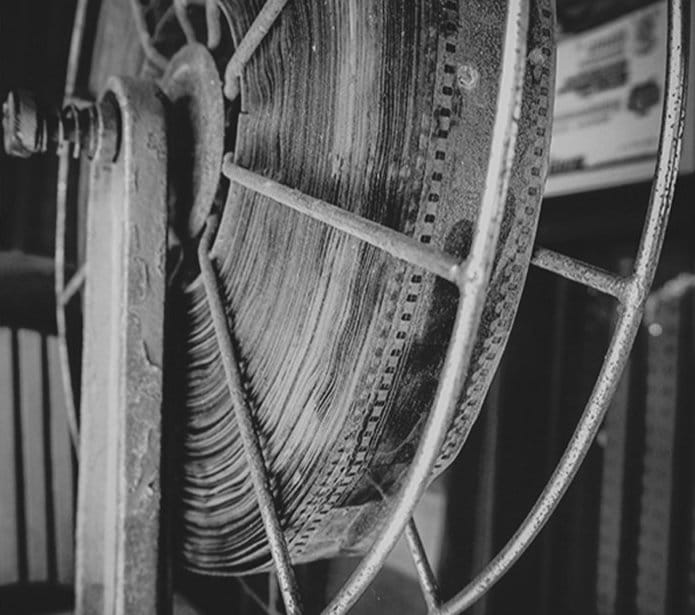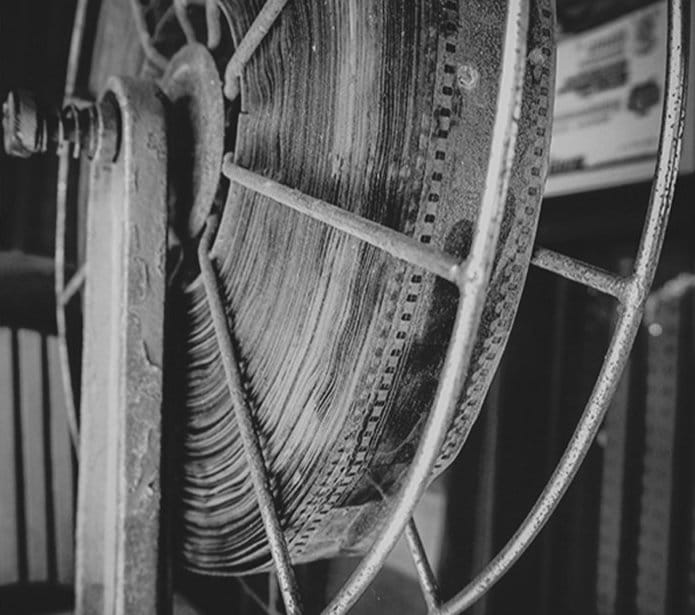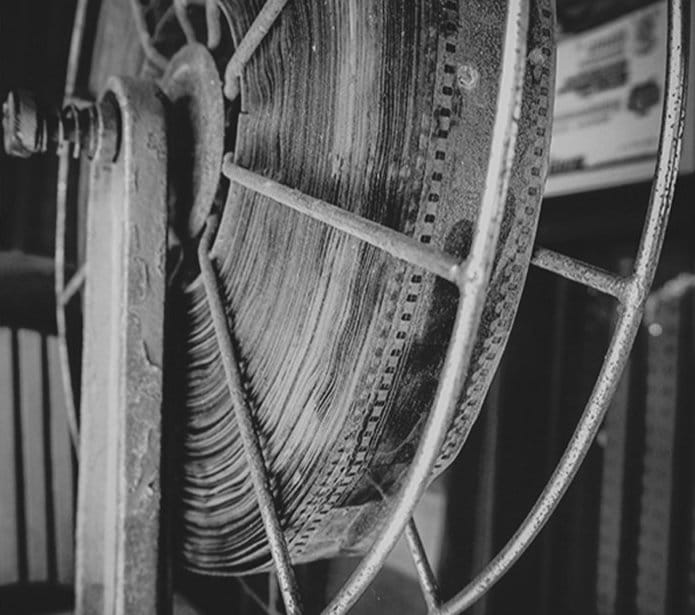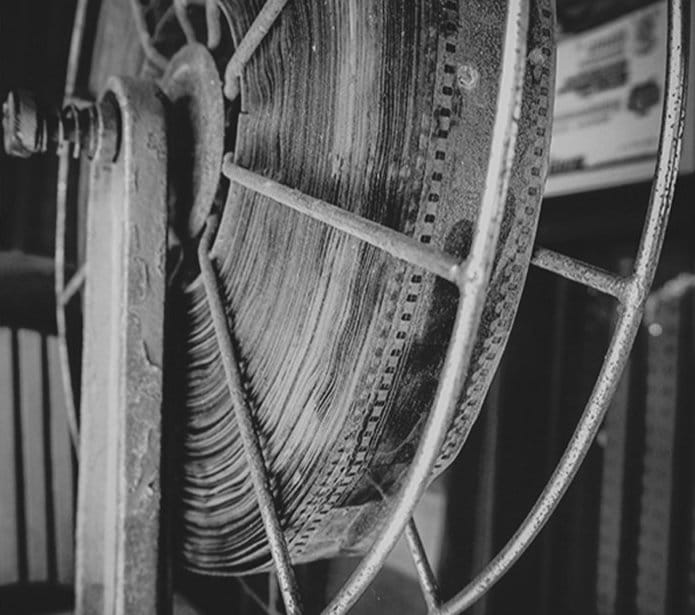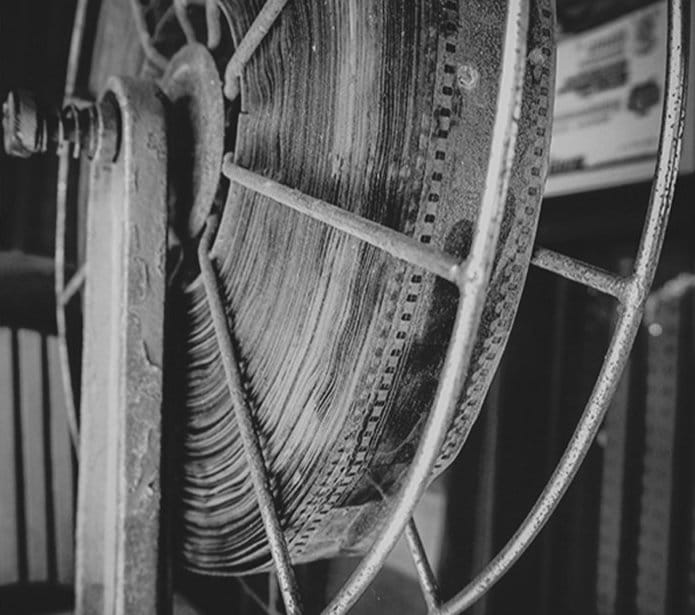 An escape game is a fun and original way to work on essential values for your company such as communication skills and team spirit. Do you think you deserve a raise ? Come and prove it to your boss ! Contact us for a personalized experience.